Our History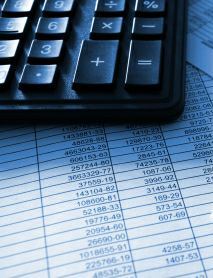 Affordable Taxation Services was established in 1996 by Garry Alford, who has been in the taxation industry for over 30 years and has been a registered tax agent for over 16 years. Affordable Taxation Services aims to service the accounting and taxation needs of individuals and business owners, priding ourselves on our reputation for delivering quality service and advice. We are not your average firm of accountants and strive to deliver exceptional value to our diverse client base.
What We Do
– We provide you with a quality taxation service every time.
– We are known for affordable prices.
– We pride ourselves on our quick turnaround time.
– We are friendly, approachable and ready to help you.